Skip to main content
FREE!!!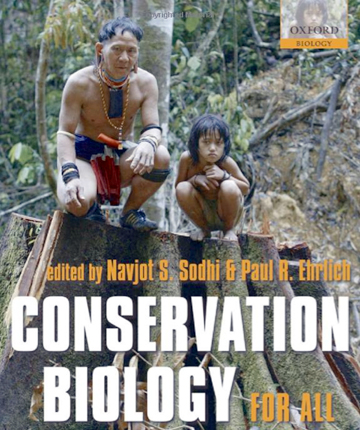 CONSERVATION BIOLOGY FOR ALL

In honor of International Year for Biodiversity, Oxford University Press makes conservation biology textbook by some of the world's most prominent ecologists and conservation biologists available as free download
Think About This:
Study nature, love nature, stay close to nature. It will never fail you.
~ Frank Lloyd Wright

Council on Environmental Quality (White House)