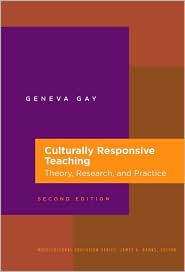 Culturally Responsive Teaching: Theory, Research, and Practice /
by Geneva Gay. Teachers College Press, 2010.
Read about it in the FLO Catalog
More on Cultural Literacy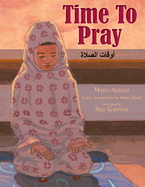 by Maha Addasi
Arabic translation by Nuha Albitar
Illustrated by Ned Gannon.
Sherrill Library TRC non-fiction

To support teaching and learning with library resources that are inclusive of all Lesley students with respect to "race, color, religion, sex, national origin, age, disability, or veteran status." (Lesley University Diversity Statement, 2014.) This site will continue to grow.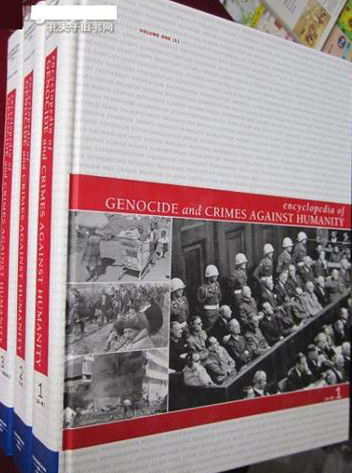 Encyclopedia of Genocide and Crimes Against Humanity

National Museum of the American Indian
Franklin Pierce peace medal (dated 1853) and pouch. Keshena, Menominee Reservation; Menominee County; Wisconsin; USA
ASK-A-LIBRARIAN
Librarians are available to help:
Call Us: 617.349.8872
1.800.999.1959 x.8872
A Librarian is not currently available for chat. To get help, please e-mail us at
asklib@lesley.edu
Or search our Frequently Asked Questions: