Race & Class
Library Databases
1959-current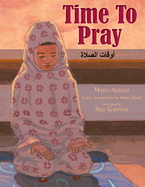 by Maha Addasi
Arabic translation by Nuha Albitar
Illustrated by Ned Gannon.
Sherrill Library TRC Picture Books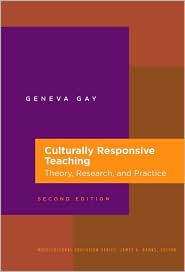 Culturally Responsive Teaching: Theory, Research, and Practice /
by Geneva Gay. Teachers College Press, 2010.
Read about it in the FLO Catalog.
Freedom Machines

Online video from New Day Digital.
We love your questions.