Lesley Alumna given award by President Obama
New & Noteworthy in Sherrill Library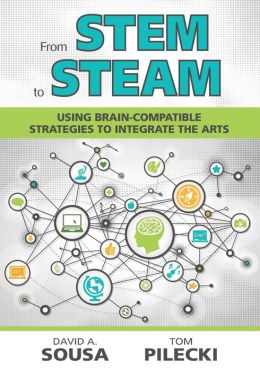 NEW - From Stem to Steam: Using Brain-Compatible Strategies to Integrate the Arts
Call Number: LB1591 .S68 2013 temporarily in Sherrill atrium
Sage: 2013
GREAT BACKGROUND READING - ONLINE!
Search Gale Virtual Reference Library for background articles from education encyclopedias, and others.
Gale Encyclopedia of Children's Health
Call Number: E-BOOK (Gale)
2011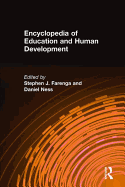 Encyclopedia of Education and Human Development
Call Number: E-BOOK (Gale)
M.E. Sharpe, 2005
ASK-A-LIBRARIAN
Librarians are available to help:
Call Us: 617.349.8872
1.800.999.1959 x.8872
K-12 Library Research Guides
Check these guides for books and e-books,
journals, videos and more.
Education Start Page - Start here for education databases, standards and frameworks, lesson plan templates ...
Diversity in Teaching & Learning - Start here for books, e-books, videos and children's books on diversity topics.
Kathy Holmes
Assistant Director
Sherrill Library
Lesley University
Send E-mail
Education Liaison
Cultural Literacy Curriculum Institute
Profile & Guides
617-349-8870